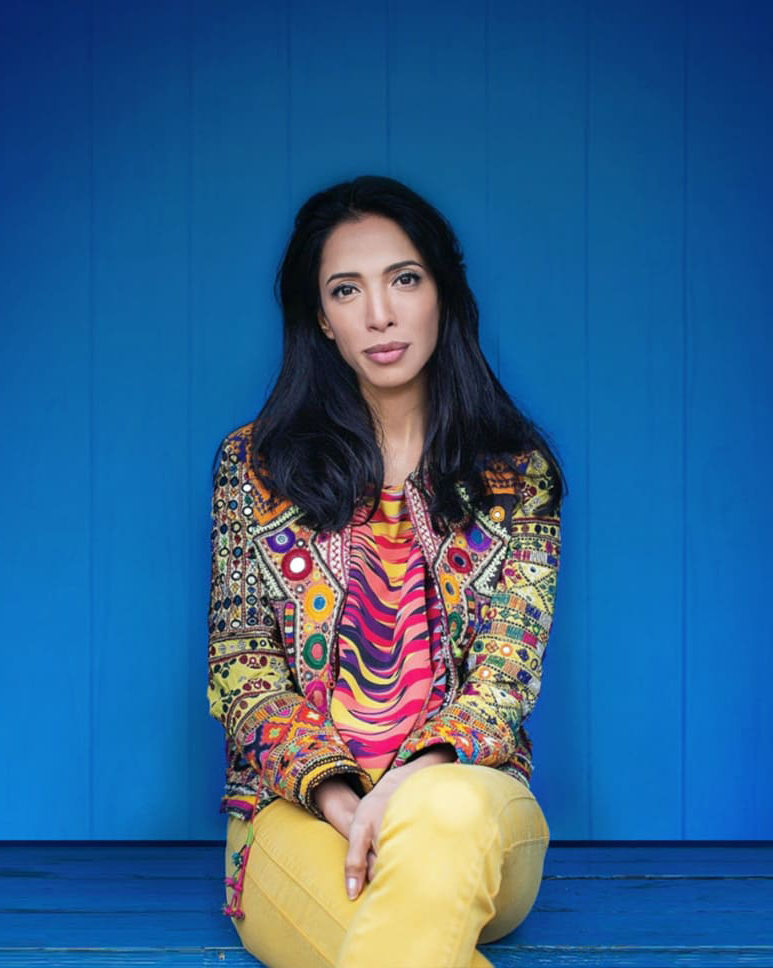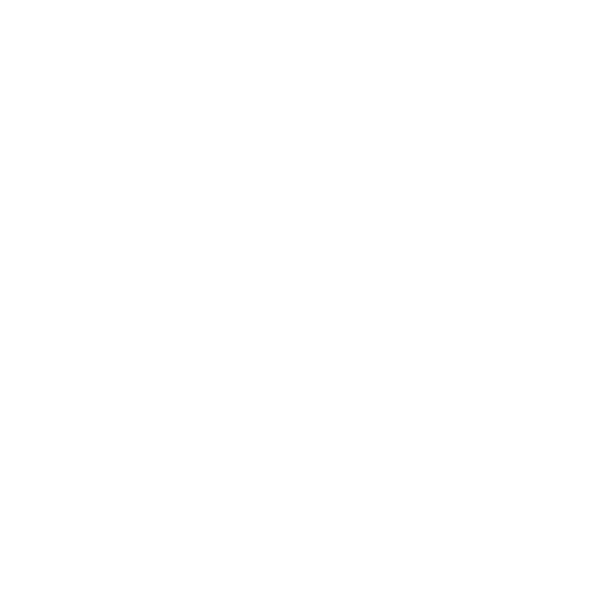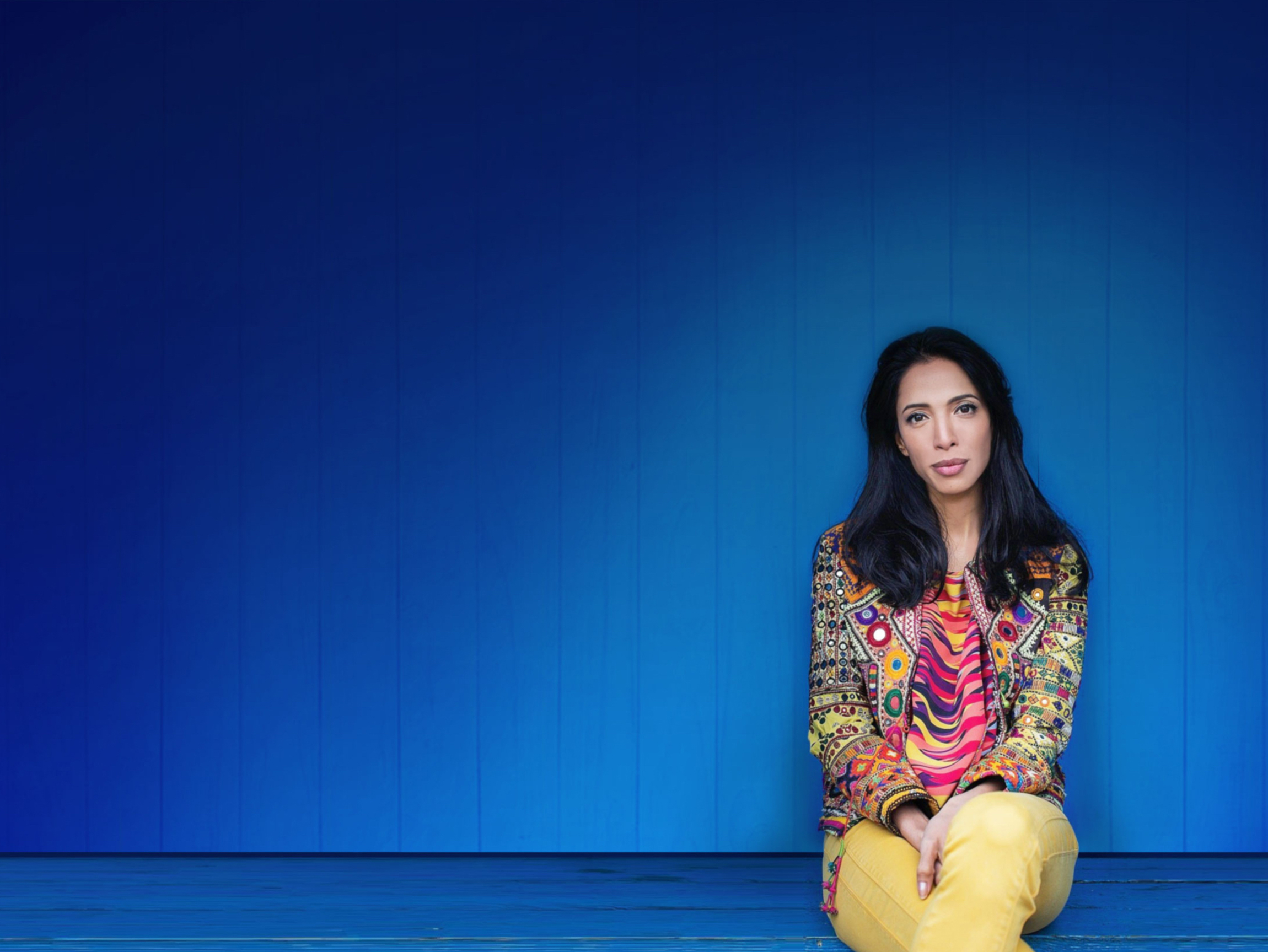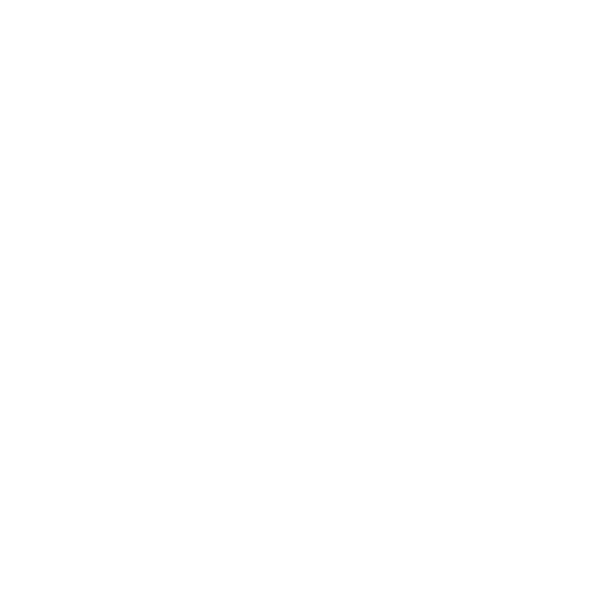 Culture Coaches –


a project of the




Zohre Esmaeli




Foundation
Culture Coaches –


a project of the




Zohre Esmaeli Foundation
The Zohre Esmaeli Foundation gGmbH was founded in 2018 by Zohre Esmaeli under the motto: "Maintaining opportunities and enabling opportunities". As a teenager, she herself fled from Afghanistan to Germany with her family in a six-month journey via the former Soviet states and Eastern European countries. Later, she had to flee a second time, from her family.
Her childhood experiences, the flight and the struggle for her freedom have left their mark on her. In Germany, Zohre Esmaeli has built a self-determined life as a woman. She is the only internationally known Afghan model and has established herself as a well-known personality and entrepreneur.
She is a member of the German-French Integration Council, coordinated by the Federal Ministry of the Interior and the Foreign Office, among others. . Renowned media such as Spiegel, Stern, FAZ, Tagesspiegel and many more regularly report on her commitment.
With her knowledge of the conflict areas of integration and with her personal integration experiences, Zohre Esmaeli developed the concept of Culture Coaches in teamwork. Today, Culture Coaches is the most important project within the Zohre Esmaeli Foundation.
Together we
achieve more!
Together
we achieve more!