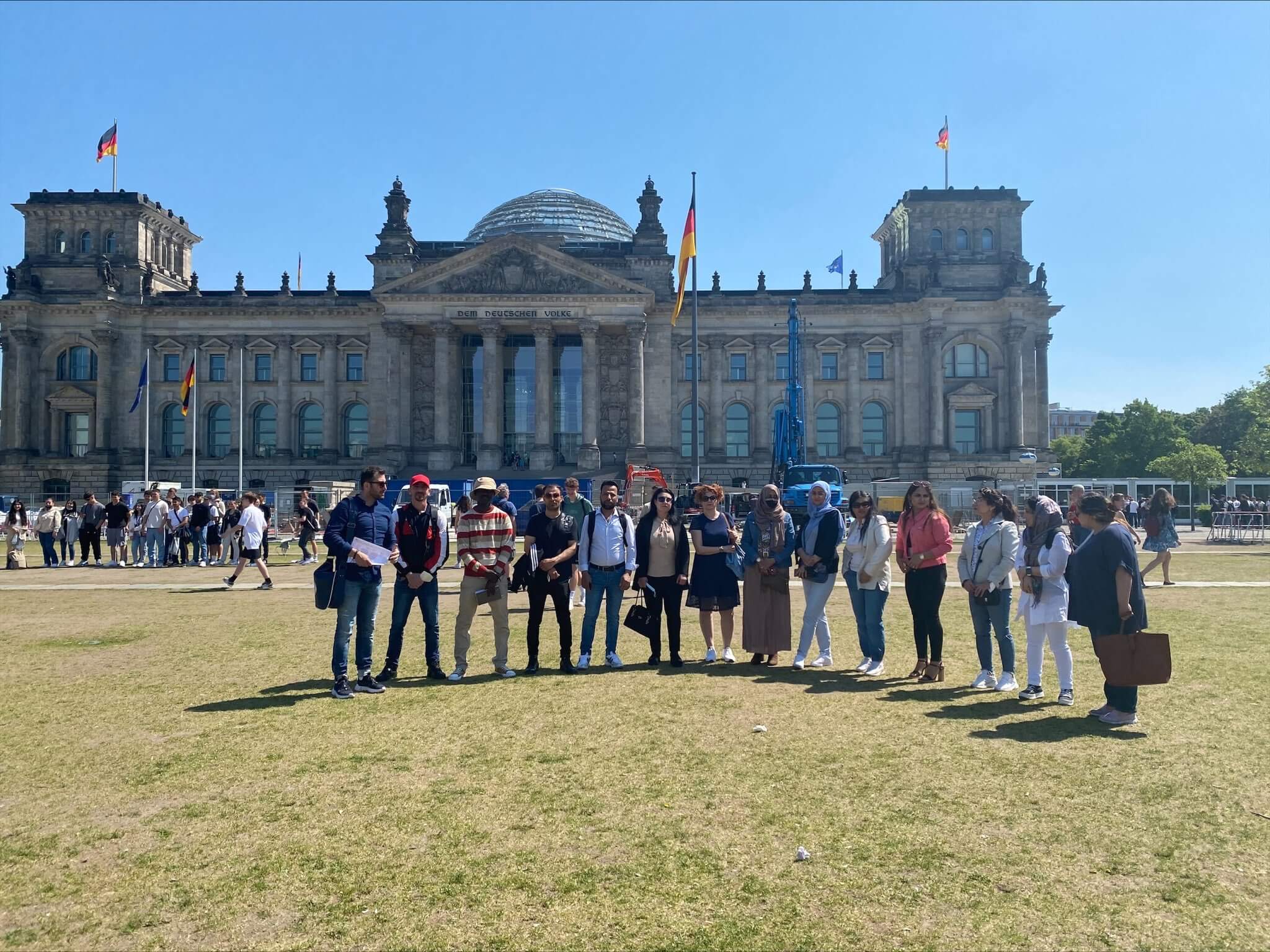 A project




for the design




of social inclusion,




participation




and empowerment
A project for the design




of social inclusion,




participation and empowerment
A pluralist democracy offers space for the visibility of minorities as well as their social participation and empowerment. However, this comes with challenges. The ambivalences of past integration strategies must be addressed and a mutual sensitization of all people participating in society must be sought. Given the polarization of society in recent years, migrants, refugees and other marginalized groups continue to be systematically excluded from society. In order to counteract this and achieve respectful coexistence, it is important to also understand and address the fears and insecurities of the multicultural host society. Accordingly, the Culture Coaches have taken on the task of sensitizing the host society as well as new immigrants to inclusive coexistence through a mutual cultural exchange and knowledge transfer.
Culture Coaches is a project for the promotion of transculturality through a mutual exchange of culture and values.
Transculturality refers to the progressive dissolution of rigid cultural categories in a diverse society and the emergence of individual identities through the mixing of different influences.
The Culture Coaches have themselves experienced flight or migration, are multilingual, and have been shaped by various cultural influences. Through their targeted work with immigrants from different countries of origin, as well as with the host society, the Culture Coaches make an innovative contribution in the field of integration – in favor of a diverse, open and democratic coexistence. Their work serves not only to anticipate, recognize, and guide conflicts, but also to empower all people to see themselves as full and active agents of society.
Transcultural coaching of the host society and the new arrivals
The project serves to disseminate transcultural competencies. The goals are the general cultural sensitization as well as the dissemination of knowledge and methods for an inclusive coexistence. On the one hand, it is important to sensitize the host society to the experiences and concerns of the newcomers (see Transcultural Competencies in Asylum Processing – Counseling and Qualification), and on the other hand, to prepare the newcomers for a self-determined life in Germany. The Culture Coaches always work in a need- and solution-oriented manner, offering assistance in the form of individual case counseling and process support as well as conducting workshops and leading seminars. Designated areas of operation include public authorities, shelters for refugees, educational institutions, and commercial enterprises.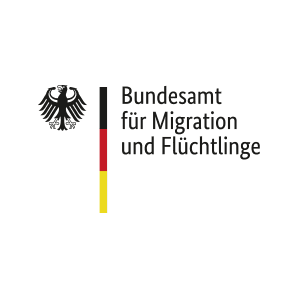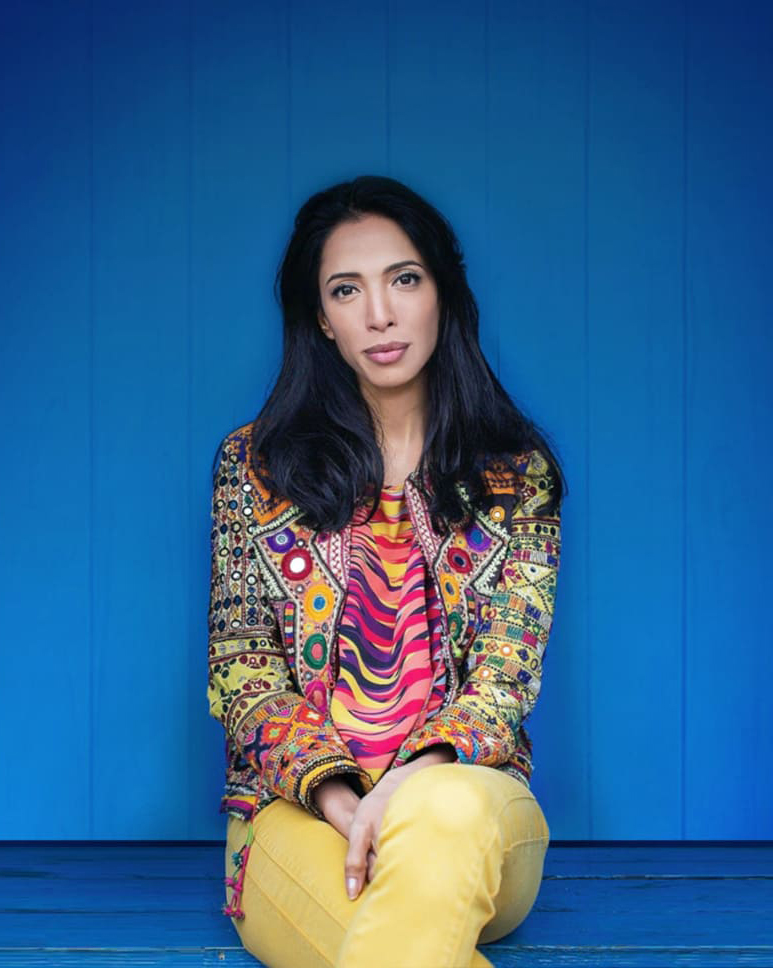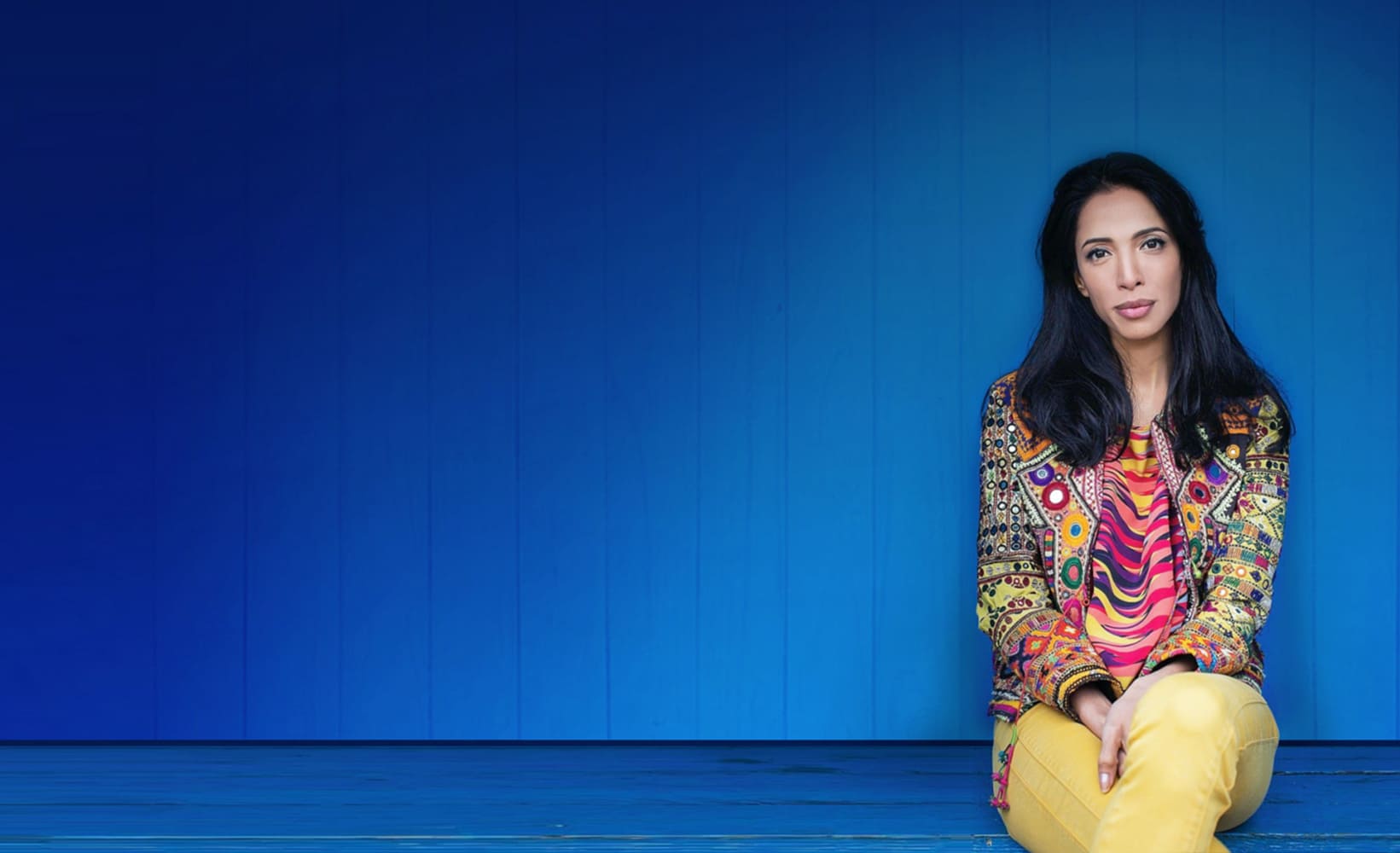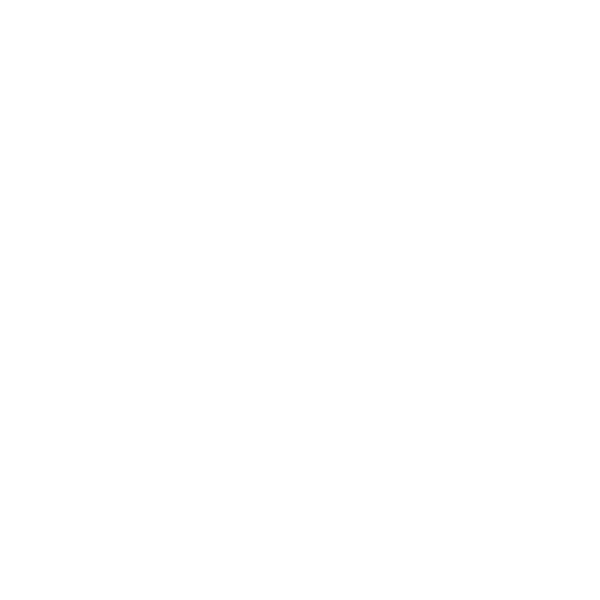 A project of the




Zohre Esmaeli




Foundation
A project of the




Zohre Esmaeli




Foundation
Giving up was never an option. The Zohre Esmaeli Foundation gGmbH was founded in 2018 by Zohre Esmaeli under the motto: "Understanding each other – living with one another" As a teenager, she herself fled from Afghanistan to Germany with her family in a six-month journey via the former Soviet states and Eastern European countries. Later she had to flee her family a second time.
About Us
Since 2019, the goal of the Culture Coaches has been to create a transcultural and solidary togetherness and to consistently oppose any kind of discrimination and misanthropy.
The Culture Coaches have a migration or refugee background themselves, are multilingual, and know the socio-cultural realities of Germany as well as their cultures of origin. They are intensively trained in political and cultural education, conflict management, prevention of discrimination, didactic methods, migration law and historical background knowledge. Free from religious perspectives and dogmatic thinking, they support people on the path to self-empowerment and self-determination, promote diversity and respect for human rights.
The Culture Coaches want to break the hegemonic migration discourse and show that migrants and refugees are not "victims" of structural conditions in need of help. Participation in society as people with experience of flight and migration can only take place through emancipation. For this to happen, people must develop their own agency, empower themselves, and articulate their rights in an equal manner.
Areas in which


we are active
Areas in which we are active

Culture Coaches
is committed to communicating democratic values
understands the cultures of new arrivals and people already living here
is multilingual

offers role models

and mentors

helps in a solution-oriented way

in case of conflicts

stands by in emergency situations

supports

the host society as well as new immigrants in transcultural integration
Together we achieve
we achieve more!
Together we achieve
we achieve more!
Statements
Due to its convincing transcultural integration approach the Cultures Coaches project was identified as particularly innovative and sustainable."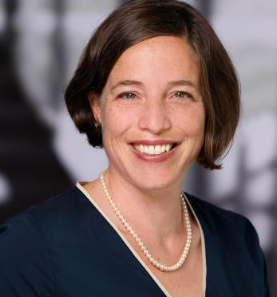 Ottilie Balz
Robert Bosch Foundation
Zohre Esmaeli ist ein schönes Symbol dafür, wie Integration und Grenzüberwindung gelingen kann. Und ein leuchtendes Beispiel allen, die den Spagat zwischen verschiedenen Kulturen schaffen müssen. Das leistet sie mit beeindruckender Kompetenz und ansteckendem Engagement, aber auch mit angenehmer Lässigkeit und umwerfendem Charme."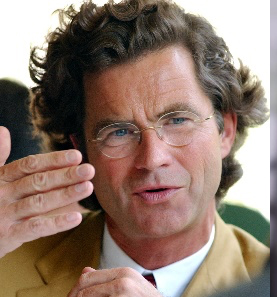 Florian Langenscheidt
publisher
Statements
Due to its convincing transcultural integration approach the Cultures Coaches project was identified as particularly innovative and sustainable."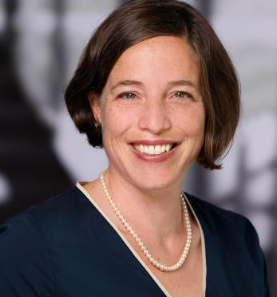 Ottilie Balz
Robert Bosch Foundation
Zohre Esmaeli is a beautiful symbol of how integration and overcoming borders can succeed, and a shining example to all those who have to manage the balancing act between different cultures. She accomplishes this with impressive competence and contagious commitment, but also with pleasant nonchalance and stunning charm."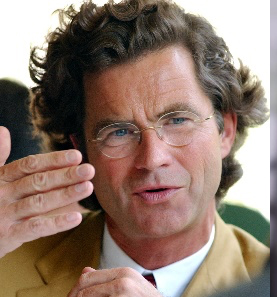 Florian Langenscheidt
publisher