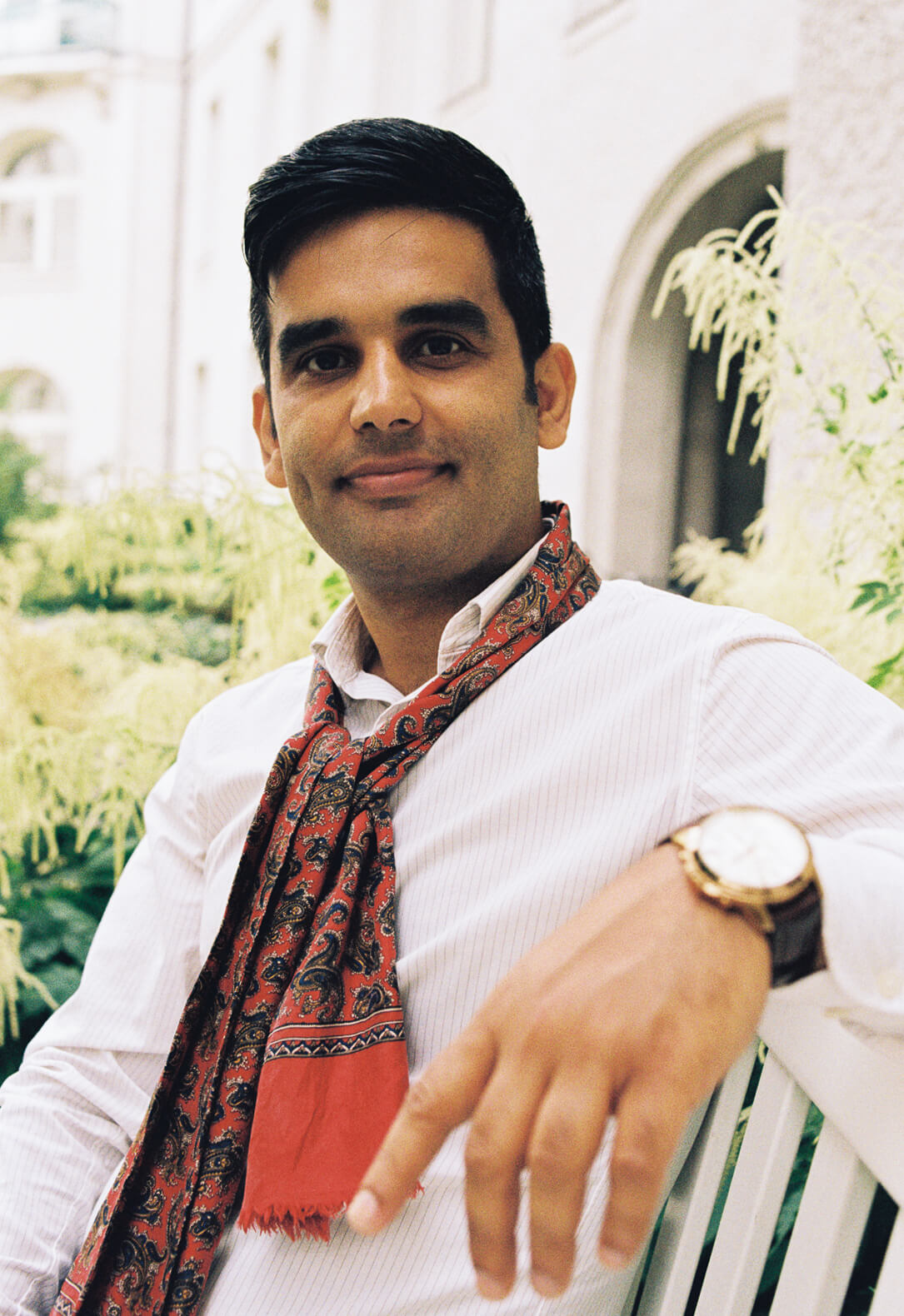 Farid Farbod
Financial accounting assistant
dadgar@zohreesmaelifoundation.com
My name is Farid. I am from Iran. I studied Accounting and Management and I have several years of work experience in Administration, Accounting, and Human Resources Management. Organizing and planning are my favorite activities. I love to achieve all of my goals with great motivation and a high sense of responsibility.
I work as an Assistant of Accounting for the transcultural Culture Coaches project.
I feel very comfortable and happy working here!