Understand each other.
Live together.
Integration is not a word,
but a value.
A project to shape




social inclusion




and participation
A project to shape




social inclusion




and participation
A plural democracy offers space for the visibility of minorities and their participation in society. In order to implement this in everyday life, the ambivalences of previous integration must be addressed and joint awareness-raising promoted.
Language, culture and history come together and form a heterogeneous society. The creation of a transcultural togetherness is important in this process. This is exactly where "Culture Coaches" come in as qualified mediators.
Our team of professionally trained mentors with experience of migration continues to develop and improve the inclusion process. To this end, "Culture Coaches" develop didactics and recommendations for action – for people who have just arrived and those who already live here – which can be applied to all areas of everyday life.
The aim of realizing inclusion and participation for society as a whole is not a one-way street, but a way in both directions.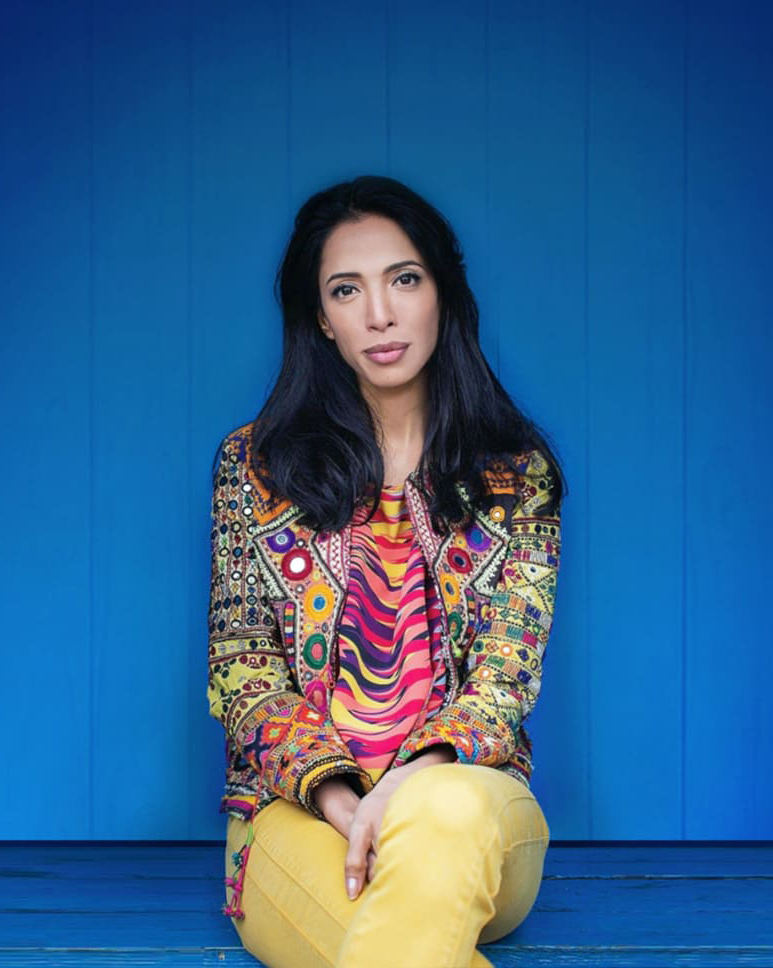 Ein Projekt der




Zohre Esmaeli




Foundation
Ein Projekt der




Zohre Esmaeli




Foundation
Aufgeben, war nie eine Option. Die Zohre Esmaeli Foundation gGmbH wurde 2018 unter dem Motto: "Einander verstehen – miteinander leben" von Zohre Esmaeli gegründet. Sie ist als Jugendliche selbst mit ihrer Familie aus Afghanistan in einer sechs-monatigen Reise über die ehemaligen sowjetischen Staaten und osteuropäischen Länder nach Deutschland geflohen. Später musste sie ein zweites Mal aus ihrer Familie fliehen.
Über Uns
Culture Coaches ist eine transkulturelle Intitiative für erfolgreiche Inklusion. Das Projekt ist Teil der Zohre Esmaeli Foundation.
Wir sind Wissenschaftler*innen, Koordinator*innen, Projektmanager*innen, Fundraiser*innen und arbeiten als Projektteam daran, die Idee von Culture Coaches lebendig werden zu lassen.
Wir sind eine bunte Mischung aus festangestellten, freiberuflichen und ehrenamtlichen Menschen. Gemeinsam wollen wir ein nachhaltiges und transkulturelles Miteinander für ein vielfältiges Deutschland gestalten.
Bereiche, in denen


wir tätig sind
Bereiche, in denen wir tätig sind
Culture Coaches
Vermittelt engagiert demokratische Werte
Versteht die Kulturen von neu angekommenen und bereits hier lebenden Menschen
Ist mehrsprachig

Provides role models

and mentors

Helps in a solution-oriented manner

in the event of conflicts

Ready

for

use

in SOS situations

Supports

the host society and refugees in their transcultural integration
Together




we

can achieve

more!
Together




we

can achieve

more!

Statements
Due to its convincing transcultural integration approach, the Culture
Coaches project was identified as particularly innovative and
sustainable."
Ottilie Balz
Robert Bosch Foundation
Zohre Esmaeli is a beautiful symbol
of how integration and overcoming
borders can succeed. And a shining
example for everyone who has to manage
the balancing act between different cultures. She achieves this with impressive competence and contagious commitment, but also with a pleasant
nonchalance and stunning charm. "
Florian Langenscheidt
publisher
Statements
Due to its convincing transcultural integration approach, the Culture Coaches project was identified as particularly innovative and sustainable."
Ottilie Balz
Robert Bosch Foundation
Zohre Esmaeli is a beautiful symbol of how integration and overcoming borders can succeed. And a shining example for everyone who has to manage the balancing act between different cultures. She achieves this with impressive competence and contagious commitment, but also with a pleasant nonchalance and stunning charm. "
Florian Langenscheidt
publisher